We found a great balance of between experienced field supervisors, tradesmen, CNC programmer(s), operators and office staff. Each person is critical to the operation.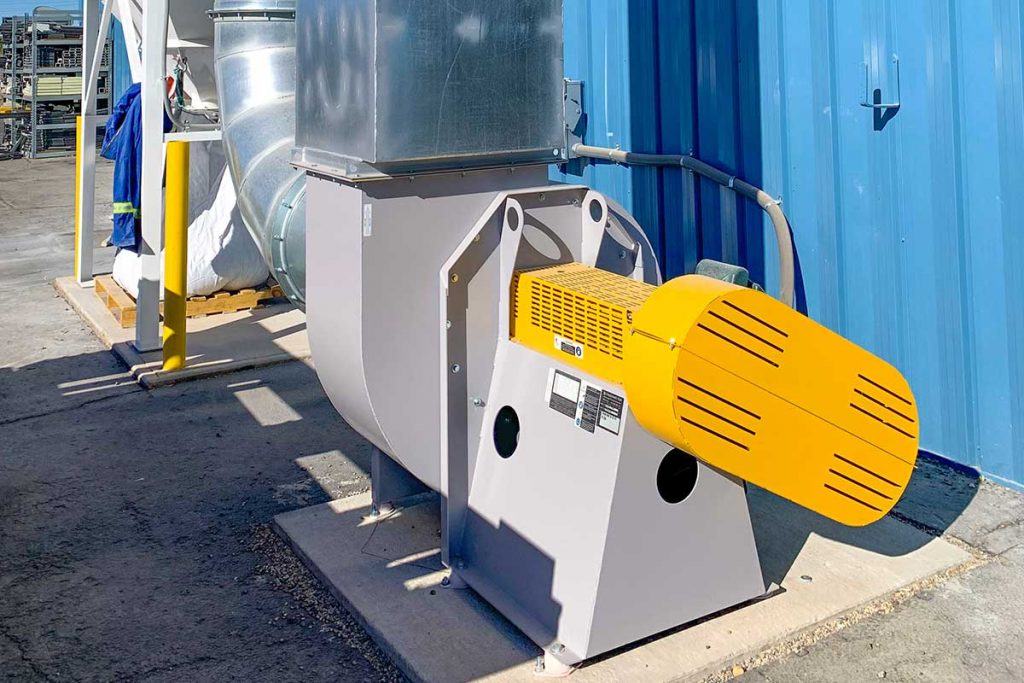 Everyone is encouraged to continually improve production and operation of the fab shop, each believing that we aren't gaining efficiency, we are losing it.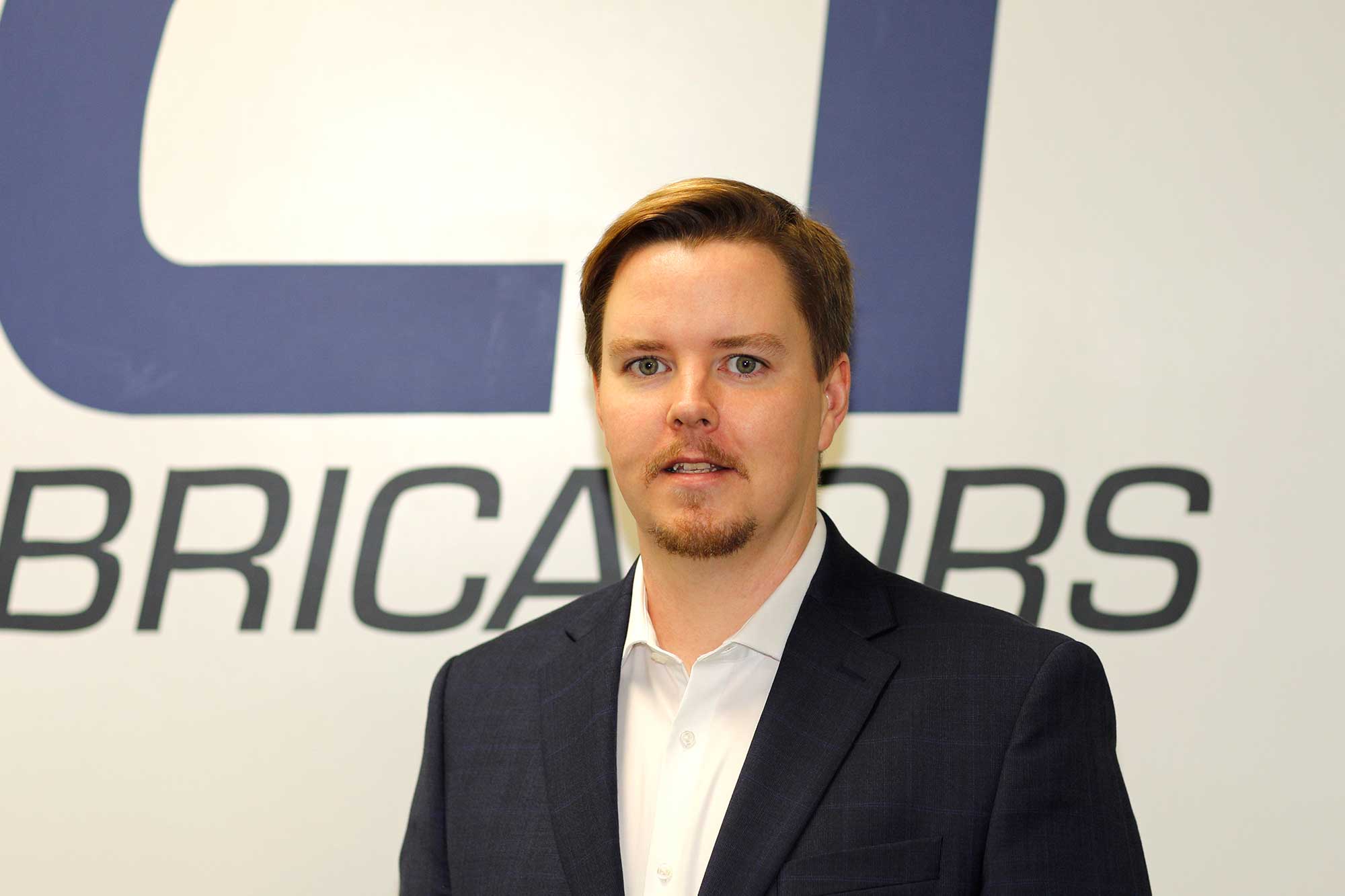 Robert Warren,
Director of Operations
Robert setup and started operation of the facility in 2019 from an empty yard, shop and office space. Years later, the facility continues to grow at a steadily aggressive pace. Overseeing the operation of the business, he leads the team to improve processes, plan expansions and manages future production demand.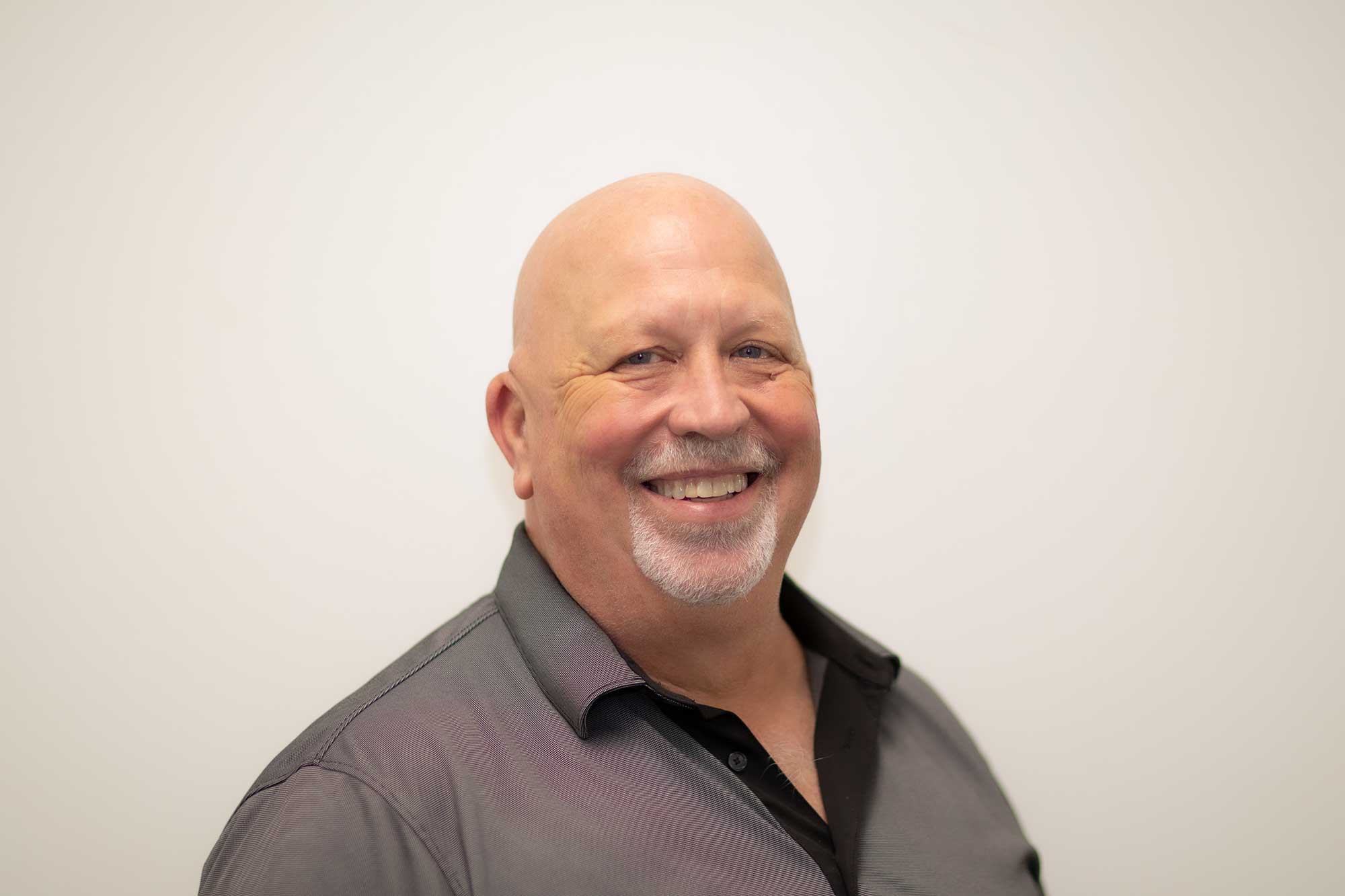 Richard Hench, Production Manager
A lucky addition to the team, Rick got tired of retirement after selling his sprint car racing company and golfing too much. With the energy of a 20 year old and a militant work ethic, Rick manages the production of ICT Fabricators.
Beau Manygoats, Production Coordinator
Beau coordinates all of our active orders to ensure the correct materials for each are fabricated within tolerance. He balances resources and directs the fabrication team to execute the daily production plan so materials leave on time, and end up in the right place.